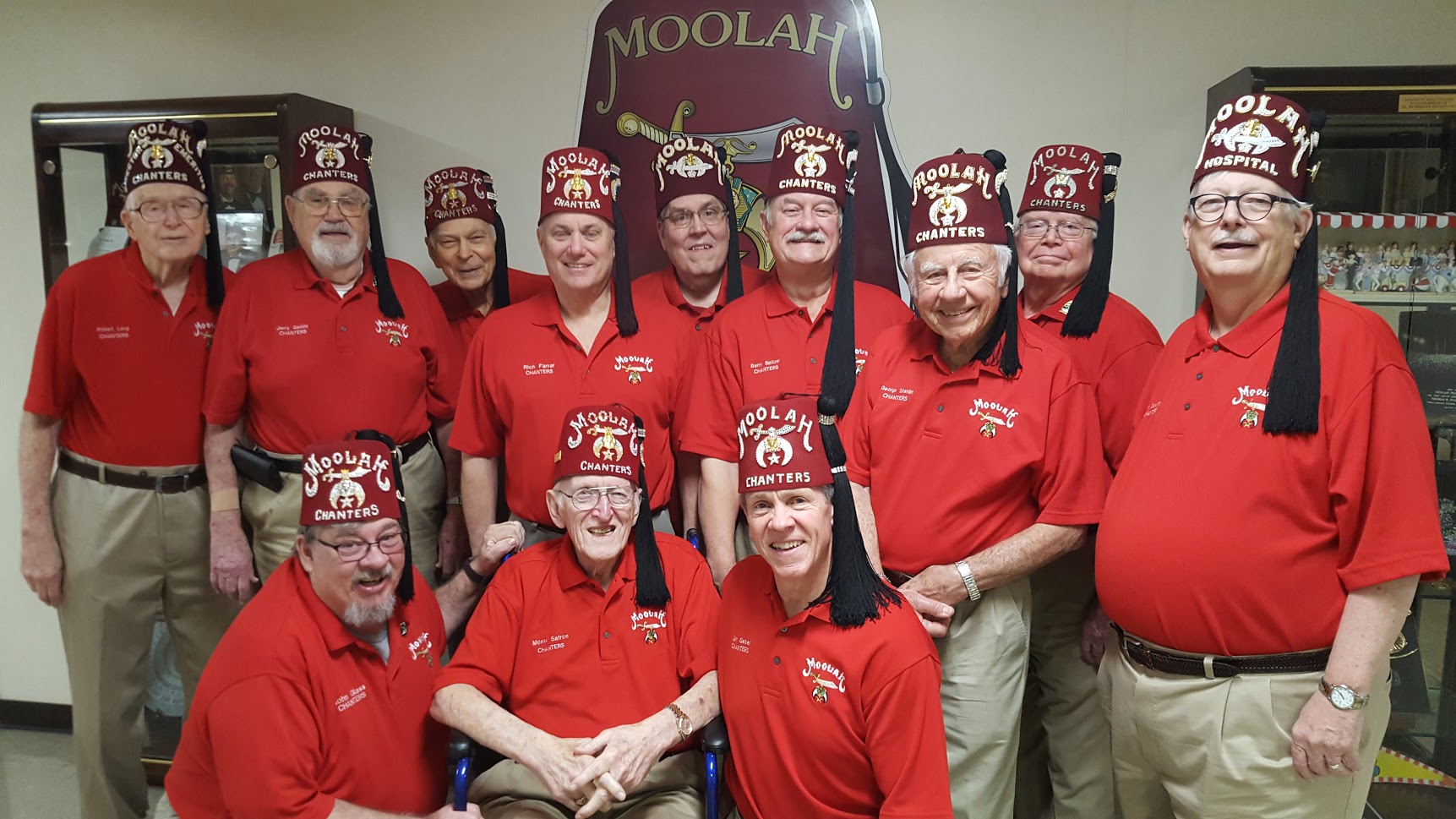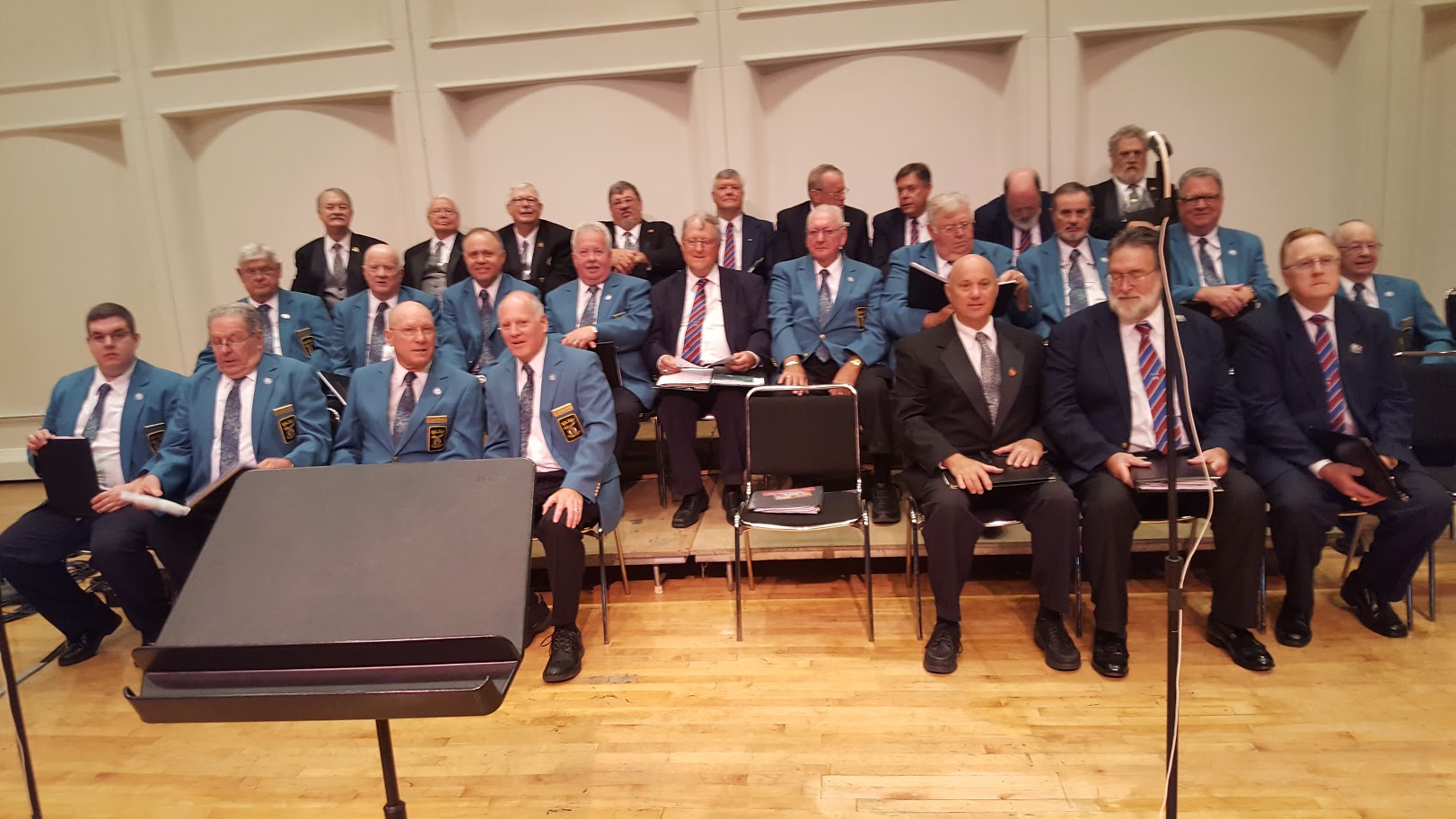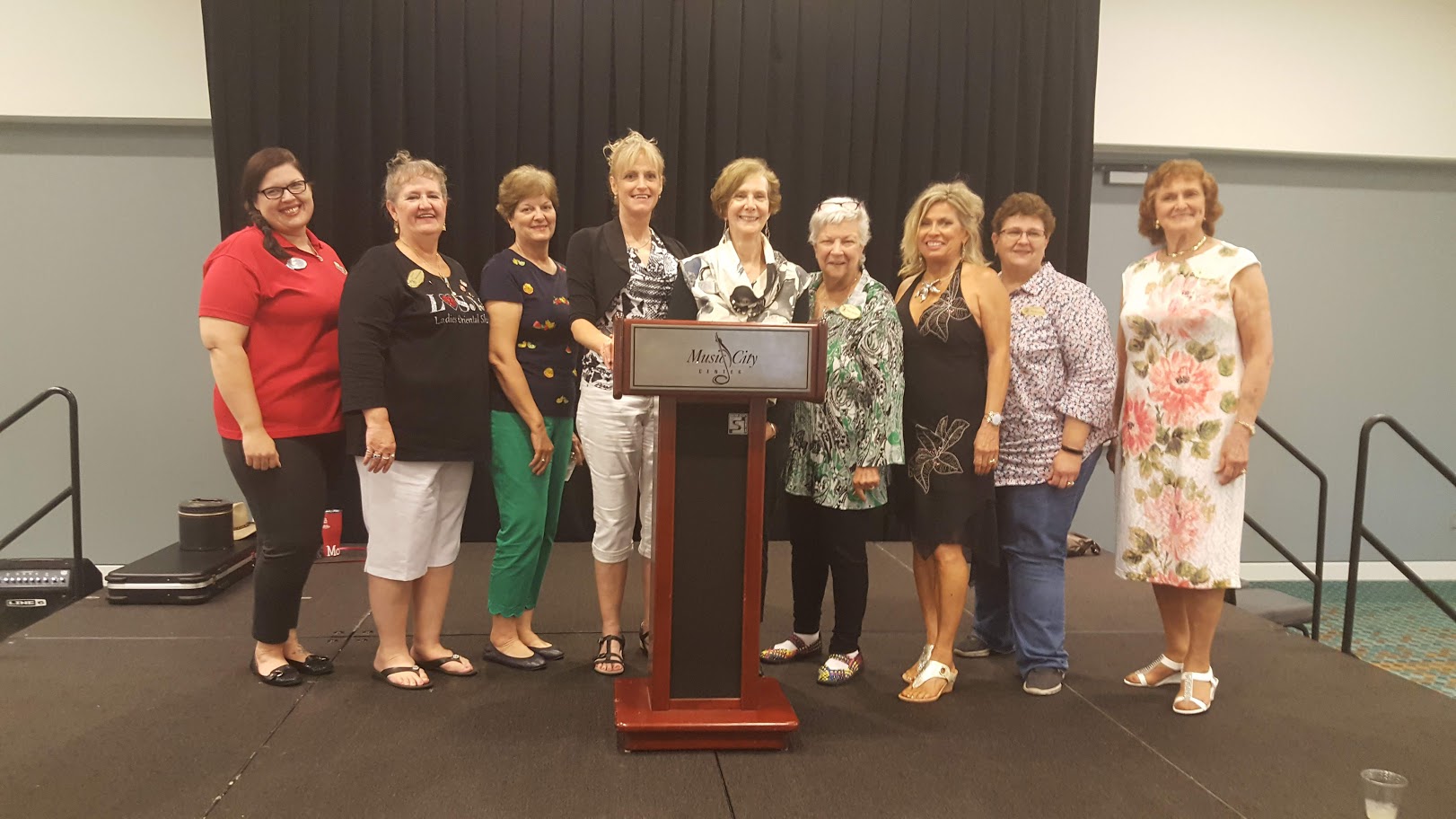 Slide
Moolah Chanters win in Nashville
20180219_193454_001
Shrine Chanters Association International
20170709_125147
Shrine Chanters Association International
20180716_125035
Shrine Chanters Association International
20190701_140833
Shrine Chanters Association International
20180727_094052
Shrine Chanters Association International
ABOUT SHRINE CHANTERS
Shrine Chanters Association International is the Governing Board of the Shrine Chanters of North America, and Shrine Chanters International. We were known as SCAONA, Shrine Chanters Association of North America, for many years and then, in recent years it was changed to SCAI.
There are several Regional Chanter Associations through out North america, but not all units are active members of   SCAI. We hope with the NEW SCAI website that more Chanter units will get on board and be involved with the Imperial Sessions Chanter Competition held once a year.
Great Group of Brothers singing songs that will please crowds both young and old.